Library of Congress Classification for Language and Literature/Selected Foreign Languages
PC 2001 - 3761 French Language
PQ 1 - 3999 French Literature
PC 4001 - 4977 Spanish Language
PQ 6001 - 8929 Spanish Literature
PF 3001 – 5999 German Language
PT 1- 4897 German Literature
PG 2001 – 3987 Russian Language and Literature
Books with these call number ranges are located on N3 (north wing, 3rd floor)
Encyclopedias and Dictionaries
(Call numbers preceded with "R" are reference books and are at S1)
Enciclopedia Universal Ilustrada Europeo Americana
Call Number: AE61 .E6 APPX
Spanish encyclopedia with remarkable detail and scope.
Brockhaus Enzyklopädie in zwanzig Bänden
Call Number: AE27 .G672
ISBN: 3765303224
Includes illustrations and maps.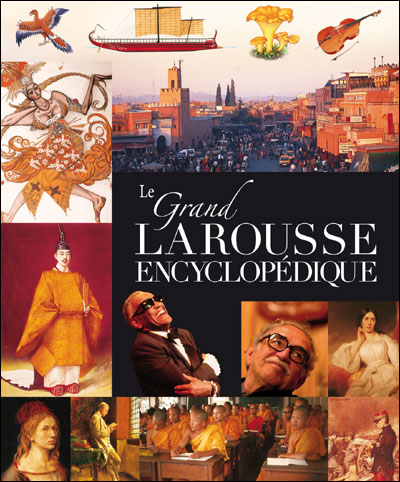 Grand Larousse Encyclopédique en dix volumes
Call Number: AE25 .G64
Both a dictionary, focusing on the study and the presentation of the words of the French language, and an encyclopaedia, covering all branches of knowledge.
The American Heritage Spanish Dictionary
Call Number: PC4640 .A47
ISBN: 0618127704
Features American English and Latin American Spanish.
Lexis-Dictionnaire de la langue francaise
Call Number: R PC2625 .L46
ISBN: 2030202851
Publication Date: 1975-10-01
Currently the richest single-volume dictionary of the French language on the market.
Deutsches Wörterbuch
Call Number: R PF3625 .W2 1
ISBN: 3570016315
Contains detailed information about the origin and examples of the usage of German words, both historically and (at the time of writing) modern.
Oxford Russian Dictionary
Call Number: R PG2640 .W5
ISBN: 0198601603
Includes 180,000 words and phrases, and 290,000 translations. Contains both Russian-English and English-Russian sections.
Ron Schwertfeger
Contact Info
Instruction, Outreach and Assessment Librarian
Office: Library 118
Phone: 256-824-6713
Send Email